The action camera manufacturer has also just announced its first profitable quarterly results in two years
GoPro has had a good second half of 2017 so far with the launch of the GoPro Hero 6 Black and the announcement of a profitable quarter.
In a recent company release, GoPro's third quarter 2017 results show that revenue was up at $330 million, which is up 37% year-over-year, with its gross margins approximately at 40%.
The action camera company is now reportedly working on another new offering in the market with hints that it will update the Hero 5 Session.
According to our sister site Trusted Reviews, CEO Nick Woodman announced in an investor call that the company was planning to replace the Session.
Woodman hinted that the plan is to replace the entry-level camera with another affordable option in 2018.
This reportedly comes after higher than expected demand in the market for the Session in the past year.
Woodman and COO CJ Porter teased the product in the call, adding that the camera will boast an even better form factor for its price.
Continues after…
---
Hollywood director Ridley Scott has revealed the integral role played by tough GoPro cameras in the making and storyline of…
A wildlife photographer has told how his GoPro camera survived being stomped on by a rogue elephant in Kenya.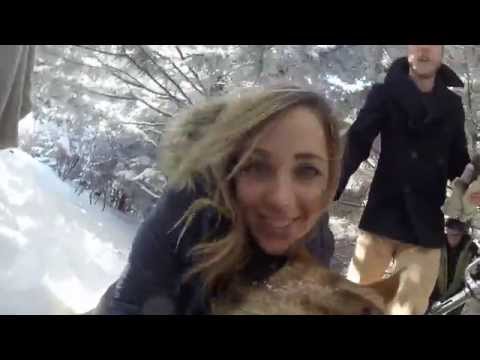 Hiring someone to film or photograph your wedding is typically an expensive endeavour that can cost thousands of pounds. Strapping…
---
Very few details have been provided as of yet with the launch just hinted at in the earnings conference call, but pricing could be similar to that of the Hero 5 Session, which retailed at £250.
This good news for GoPro comes after the company consistently reduced its employees with 270 jobs removed in March, 2017, in the third round of cuts since 2016.
Could this spell a turning point for the company? Let us know what you think about the news in the comments below.