The camera was used to film car brand Jaguar's latest TV advert
Fresh footage from Canon's 4K cinema camera, the EOS C200, has been released in the form of a new advert for car manufacturer Jaguar.
Filmmaker Brett Danton put the camera through its paces on location in New Zealand to shoot the video.
Watch the clip above to see the stunning footage produced by the camera.
The footage was captured in Canon's new Cinema RAW Light recording format, which is said to offer the same flexibility in colour grading as Cinema RAW in a smaller file size. This was an exciting feature when the camera was announced back in May, 2017, as it makes it possible for filmmakers to record 4K internally to a CFast 2.0 card.
Continues below…
---
The expansion of Canon's Cinema EOS range of cameras has continued with the announcement of the EOS C200 model –…
Our step-by-step guide shows you how to set up your Canon EOS 5D Mark III for a flat picture style…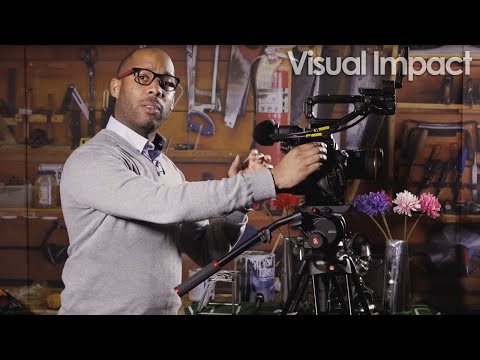 Ever since the announcement of the Canon EOS C300 Mark II, plenty of videographers have been queuing up to put…
---
The sweeping landscapes of South Island, New Zealand, were captured by the new camera with support given from the Canon EOS C700 alongside a range of Canon EF and Cine lenses.
These aerial landscape shots were captured by attaching the EOS C200 to a drone.
This behind the scenes video shows that the team also had to deal with extreme weather conditions, with temperatures between -12 degrees to 14 degrees and wind, fog, rain and snow on location. This drew up issues of lighting when capturing the footage.
Finally, during post production, the footage was graded in Baselight and finished in Flame.
The advert was filmed to celebrate Jaguar's new F-PACE SUV winning the World Car of Year at the 2017 World Car Awards.
---
Watch the videos above to see what you think about the EOS C200 camera footage. Let us know what you think about it in the comments below.