It will make you feel better about your own career
Steven Soderbergh shared his rejection letter from Lucasfilm on Twitter to show how rejection happens to the best of us.
The Ocean's Eleven director shared the tweet, which was liked by 1,300 people, via his personal Twitter @Bitchuation.
Dated from 1984, the letter thanks him for his interest in the company but returns the tape, which he sent to George Lucas.
Lucasfilm was one of the most popular production companies at the time with the first three Star Wars films all released in the seven years leading up to his letter.
Soderbergh wrote: "It just made me STRONGER…." See the full Tweet below.
Any filmmaker knows that the industry is harsh and difficult to break into no matter how much talent you have.
Soderbergh has gone on to direct a number of famous films, including Magic Mike, Erin Brockovich and Contagion. 
He has also won an Academy Award for Best Director with his film Traffic, while being the only director to have received multiple nominations in the same year with Erin Brockovich nominated in that year as well.
If anything can inspire you to keep making films, no matter the rejections, it should be this.
Now one question remains – what was in that tape?
Let us know your best guesses in the comments below.
---
Whether you're filming a wedding video or your first feature film, it can be tricky getting the right shot. One…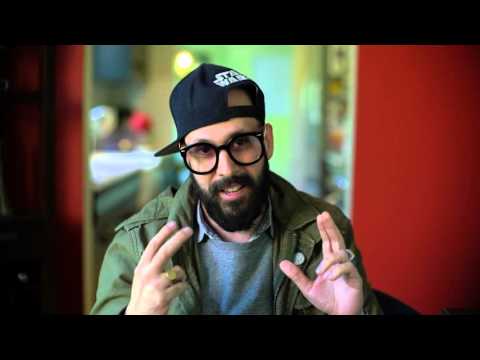 Even if the name of the band OK Go isn't familiar to you, you've probably seen some of their videos.…
Alfred Hitchcock is widely considered as one of the greatest film directors of the 20th Century and his filmmaking is…
---
The letter reads:
April 3, 1984
Steven Soderbergh 
Dear Mr Soderbergh:
Your tape directed to George Lucas has been forwarded to our office for a response.
Because of the increasing number of stories and ideas received each day, it has become impossible for our small staff to review each idea on its own merit. Accordingly, Lucasfilm has reluctantly adopted a policy of returning all materials to the sender without examination. Please know our returning your tape is in no way a reflection upon its merits.
We appreciate your interest in Lucasfilm and wish you every success in your future endeavors.