A new Channel 4 short film was shot completely with the Blackmagic URSA Mini 4.6K digital film camera.
'Strays' was directed by independent filmmaker Aaron Dunleavy and will air during the fourth series of Channel 4's Random Acts. Also commissioned by Arts Council England, the film explores a dark and unsettling world taken over by children.
Back in 2016, The Video Mode looked at the specifications of the film camera ahead of its release.
The camera boasts built-in histograms, focus assist, dual RAW and ProRes recorders, alongside a stereo microphone.
In particular, the 15 stops of dynamic range and extremely high quality images back in 2016 made us quite excited about the new camera.
Continues below…
---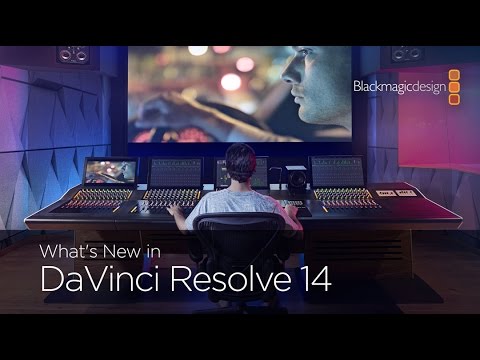 Blackmagic Design has announced a significant update of its Resolve editing software with the launch of Resolve 14. which offers…
Blackmagic Design's DaVinci Resolve 12.5 editing software is available in either a free-to-download version (Lite) or a paid-for pro version…
As the International Broadcasting Convention (IBC 2017) has drawn to an end for another year, The Video Mode has rounded…
---
Therefore, it will be interesting to see how this quality works when the short film is broadcast on the small screen. From the production stills released so far, it looks like the footage will be of high quality.
For the full specifications and information about the cinema film camera, check out our piece from when it was released.
Director of Photography Chris Spurdens said that the team rigged up the camera with a whole range of accessories, including an ARRI Mattebox with 4×5 ND Filters, a Teradek HD-SDI wireless transmitter and even an Easyrig camera support.
Director Dunleavy also used Blackmagic DaVinci Resolve for colour correction in post-production.
---